The Internet Super-User Textbook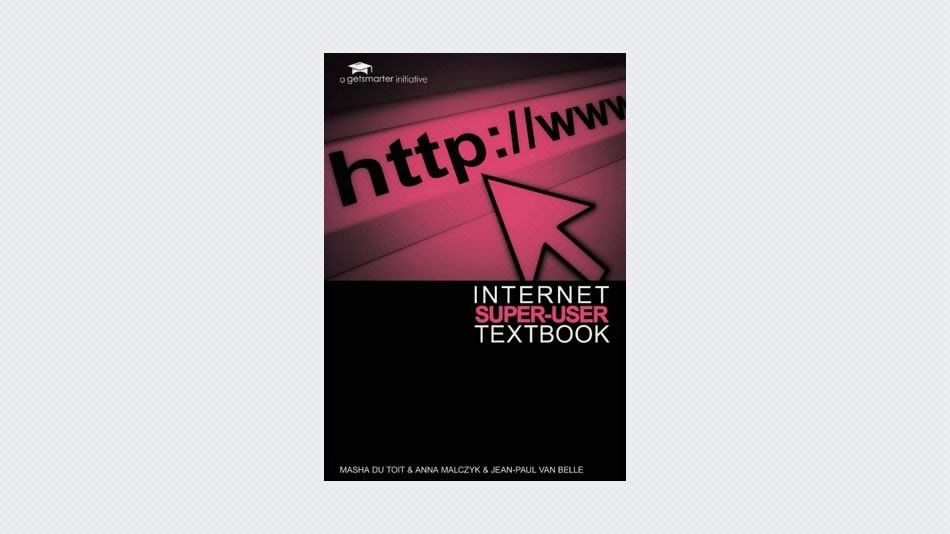 It is richly illustrated and easy to follow with lots of exercises but it also covers quite a few in-depth techniques and information for those who wish to dig deeper. A must-read for any knowledge worker, student and anyone else who wants to enrich their internet life.
Get ahead of the game by making optimal use of the internet and its tools. Become more effective, more efficient and work smarter: become an internet superuser. The Internet Super-User Textbook empowers you to make maximum use of the resources available on the internet, including the advanced use of search engines, how to research online, different ways of online communication (from online forums, instant messaging to VOIP), personal information management, online safety and security, mobile internet, social networking, and publishing your own online content.
This book can easily be studied on its own. For students wanting a more disciplined approach with assignments, supplemental materials (such as videos) and tests.