The Ultimate How-to Marketing Guide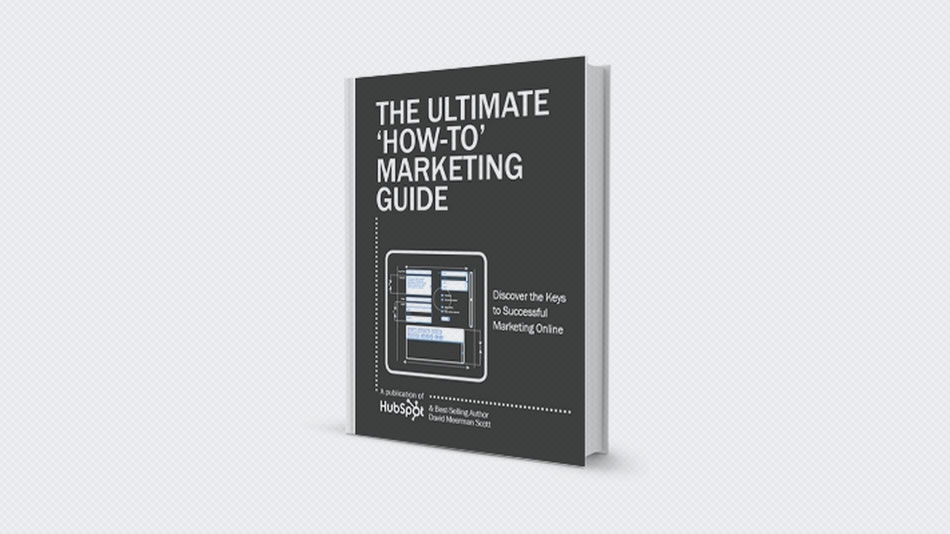 Downloaded by more than 54,000 marketers, this free guide unlocks invaluable advice from best-selling author David Meerman Scott. Marketers have a lot to juggle. Social media, SEO, and email are just a few of the channels you need to master. Plus, new opportunities in online marketing are emerging from every corner.
Wouldn't it be nice to have one, handy reference guide to learn it all?
Get your free copy of this special edition guide to learn 20 'how-to' marketing lessons covering a range of topics, including:-
How to optimize your press release
How to stay ahead of the competition
How to write an awesome ebook
How to optimize your offline events for the web
How to design your first buyer persona
Plus 15 more tidbits of invaluable marketing advice!