7 Rules To Get Millions To Read Your Articles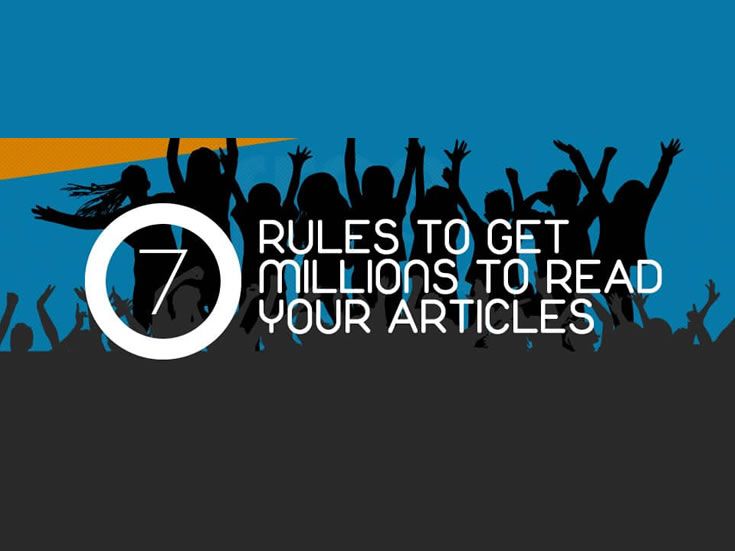 Who else thinks that article marketing is dead? Are you finding yourself struggling to get people to read your content? Think you need a BIG list, or a BIGGER name to get people to pay attention to your words? Or maybe you are just getting started… and need a little bit of a helping hand on your way up the totem pole of progress?

Click here for a larger version.