Getting Started as an Entrepreneur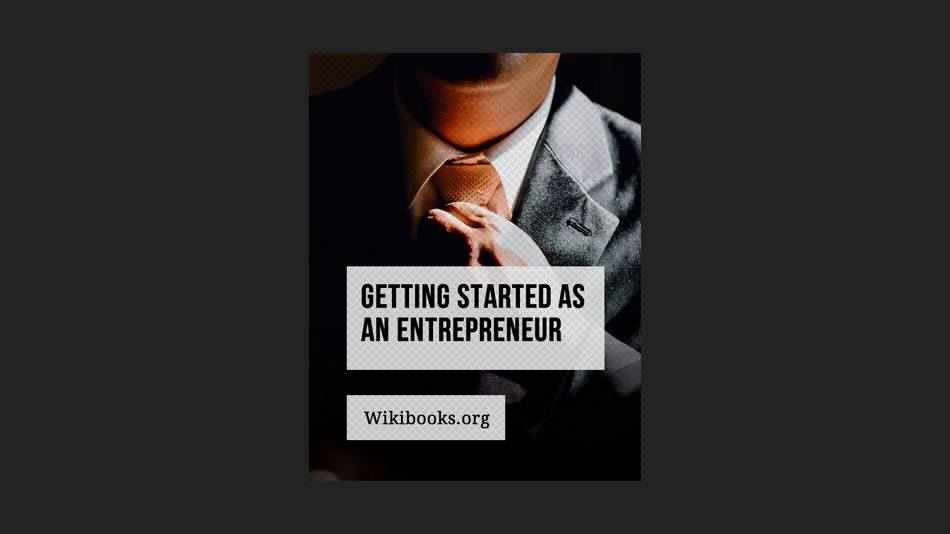 Getting Started as an Entrepreneur is a brief introduction to the basics of starting your own technology-driven business. Written in concise, simple language, the book is a quick read that you can absorb in a couple of hours. The book emphasizes both traditional and social entrepreneurship as exciting paths for start-up entrepreneurs. With inspiring profiles of entrepreneurs whose work provides models of creative thinking and ideas that make a difference in the world, this book will help you follow your entrepreneurial passion!
You might have already heard about something called 'the entrepreneurial mindset.' You know it has something to do with entrepreneurs and starting your own business, but what is it, really? What does it mean to be entrepreneurial? What are entrepreneurs like, and what do they do?
The entrepreneurial mindset is marked by imagination, initiative, and a readiness to undertake new projects. It is perseverance and determination, risk-taking and daring, integrity and honesty. Entrepreneurs change the world in concrete ways through their inventions, their businesses, their social and economic impacts[1]. The term 'entrepreneurial' can apply to individuals, teams, or entire organizations.