Webinars A-Z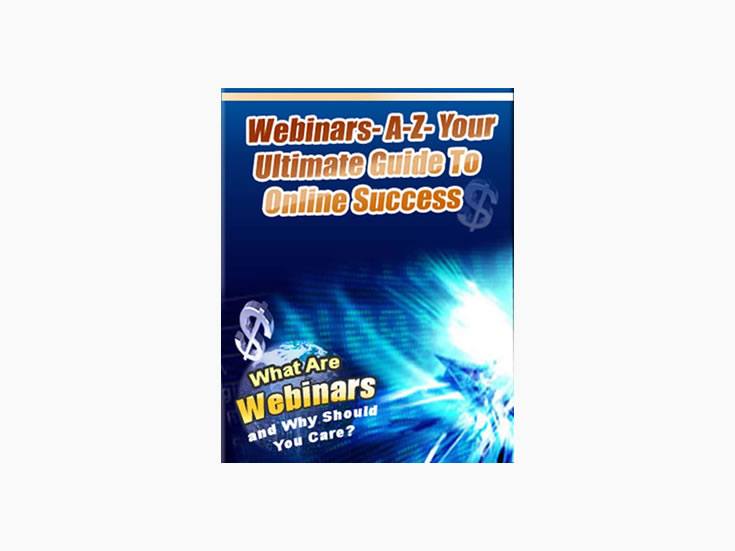 Do you detest those excruciating seminars which you have to attend in order to sell your products?
Do you want to update yourself and try being technologically advanced, a techno-geek? We'll tell you exactly what you could do to be one.
Ever heard of a webinar?
Well, many people haven't so if you don't know anything, it's just fine! A webinar is basically a seminar which is presented over the internet, or Web. Web seminars, web conferences and internet meetings are all synonyms for this new technology and are used in sales and marketing applications, to influence potential customers.
Unlike webcasts, where the audience can only watch and listen, webinars are presentations where the members of the large audience can interact with the presenter via the internet. Hassle free and sleek!
Webinars are used for a variety of purposes – internet-based meetings, remote training and one-to-one meetings sharing details over their computer desktops. Hosting such webinars require knowledge about specific software that configures the presenter and the audience's computers for easy communication. If you are keen on keeping yourself up-to-date with the world of technology, you might just want to know more about the various features of this web wonder!
Click on the link below to start downloading this free ebook:-
Webinars A-Z – 33 pages (PDF)
Items posted here are free at the time of posting. If you find they are no longer free, kindly notify us immediately through our contact form.