The Business Case for Agile Content Marketing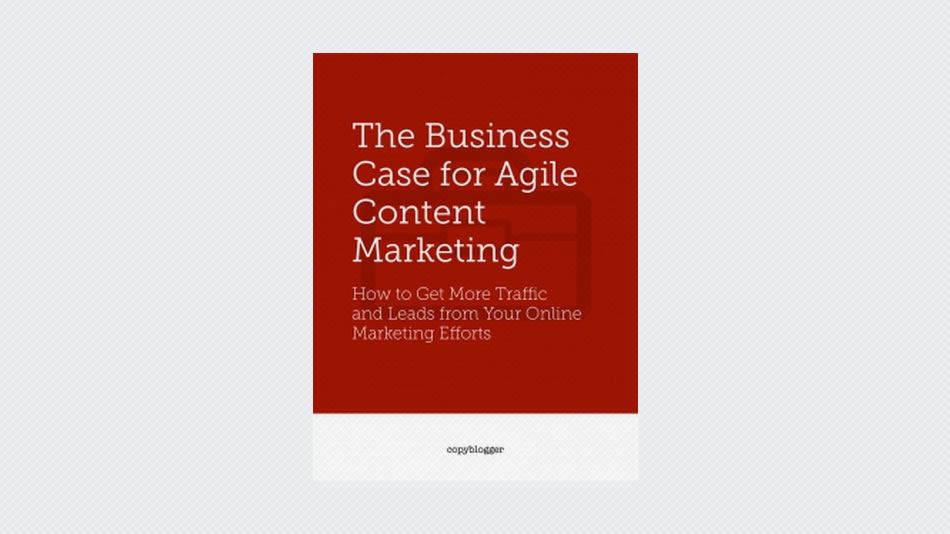 The true power of content marketing is in building an audience. Rather than joining the constant rat race of conventional online lead generation, an audience puts your business into an entirely different space within your industry. What is it exactly about content marketing that leads to higher revenue and more profit? Why is this type of traffic, and these type of leads, better than others? This ebook delivers the answers.
If you're interested in marketing your business online (and who isn't at this point), you can't escape hearing about content marketing. It's everywhere you look, or listen.
You hear that people don't want advertising when making purchasing decisions, they want valuable information. You hear that it's content that spreads via social networks, generating powerful word-of-mouth exposure for savvy content marketers.
You hear all of that, and yet, perhaps you're thinking…
'so what? What does any of that actually mean for my business?'