Landing Pages: The Ultimate Guide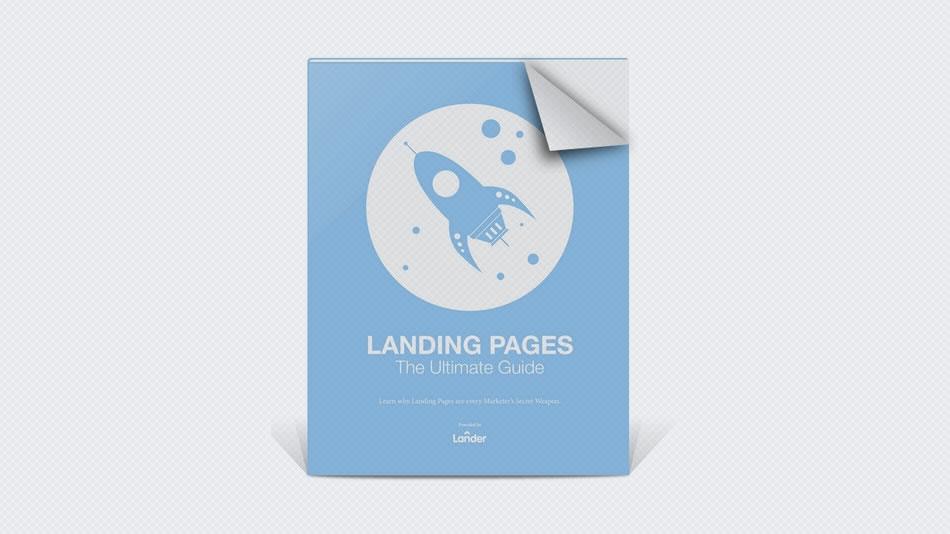 Learn to create high-converting landing pages to achieve all your campaign goals, from outstanding headlines to A/B testing and CRM integration. This eBook is created so you can easily create high-converting landing pages, increase your sales and improve your conversion rate and learn to measure and split test your landing pages.
Why should I read this ebook?
Boost Conversions – Landing pages are made for one reason: converting. Learn how to make the best headlines and calls to action.
Increase Visits – Traffic, traffic, traffic! Increase your landing pages visits by optimizing them using our SEO tips and tricks.
Supercharge your Sales – Improve your landing pages performance and boost your sales by integrating them with your company's CRM system.
Improve your ROI – Reduce your costs, increase your user response and take the most out of your ad spending using effective landing pages.