Landing Pages: How to Turn Traffic into Money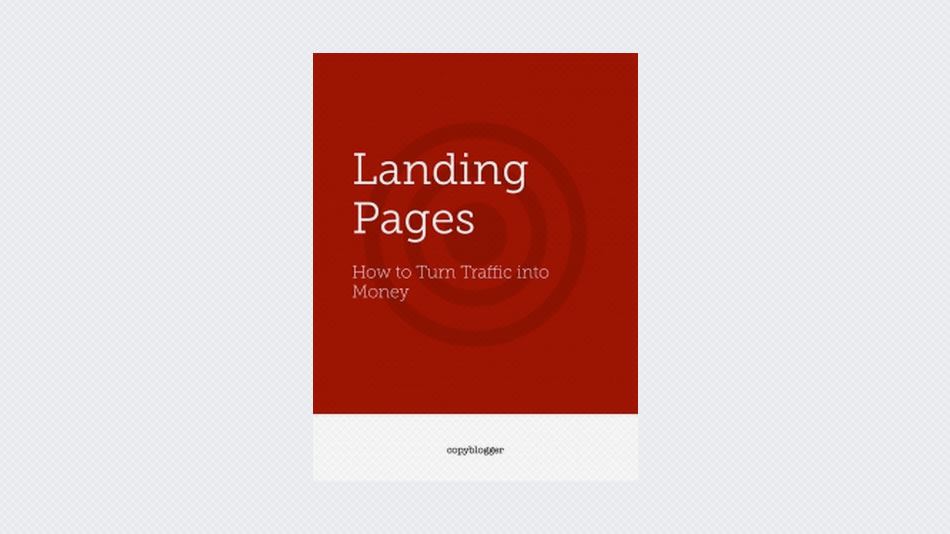 Successful marketers know that it's ridiculous to create a product or email newsletter, and then spoil the launch by promoting it through their general home page. Thus, the importance of a highly-focused landing page. This ebook teaches you the keys to creating landing pages that work… and that creating them is not nearly as hard as you think.
See, landing pages convert dramatically better than a home page, increasing your membership site sign-ups, ebook downloads, or product sales…
But what makes landing pages so powerful?
The secret is their ability to segment your audience into subsets of consumers – aligning the right message with the right audience at the right time – using landing pages. You can grow your email subscriber list faster, sell more digital products in less time, squeeze more students into your membership program – But what is a landing page? And how do you 'segment your audience into subsets of consumers'? Those questions and more will be answered in this ebook.