Internet Marketing: A Highly Practical Guide To Every Aspect Of Internet Marketing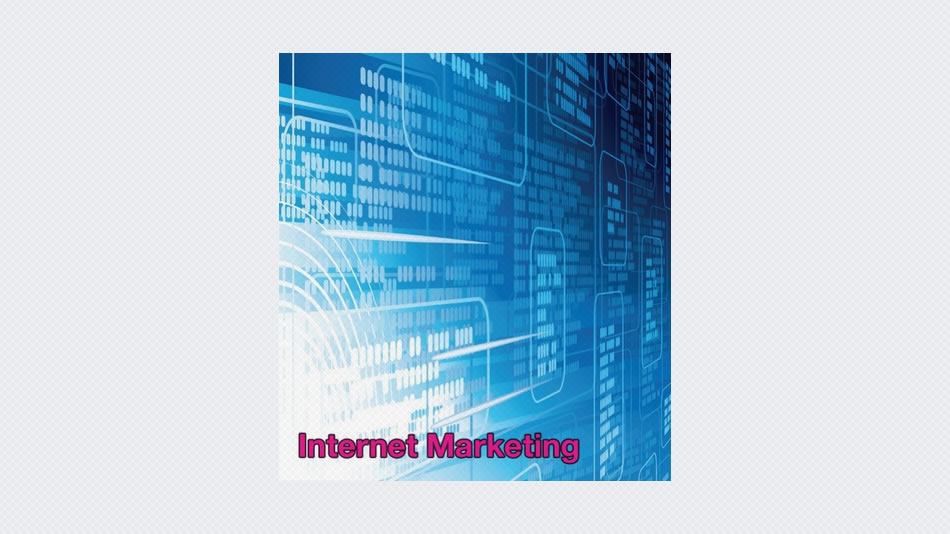 This textbook can be used to support an internet marketing course or for self-study by students interested in internet marketing. This textbook includes 10 chapters. While the first and last chapter are introductory and summative in nature, all other chapters focus on a specific internet marketing tool.
Internet marketing is the fastest growing and most exciting branch of marketing today. As the world becomes ever more connected, keeping up with developments and trends is vital for marketers trying to reach new audiences – who are more discerning, fragmented and cynical than ever. Technology and software are changing at such a high rate that it seems almost impossible to keep up with trends. Products and services are evolving and adapting to the online sphere. The web is constantly shifting, growing and changing – everything is fleeting.
How do savvy internet marketers cope with all this? They harness the power of the web – and its myriad tools – for their own needs. They find unique and personal ways to interact with customers online. They plan, organise, implement and measure complex internet-wide strategies seamlessly. Most importantly, they never stop learning, growing and adapting themselves.
You are well on your way to joining their ranks.
Internet Marketing: A Highly Practical Guide To Every Aspect Of Internet Marketing
by Alex Trengove Jones, anna Malczyk and Justin Beneke (PDF) – 229 pages, 10 chapters
Click here to download this free ebook