Email Marketing: How to Push Send and Grow Your Business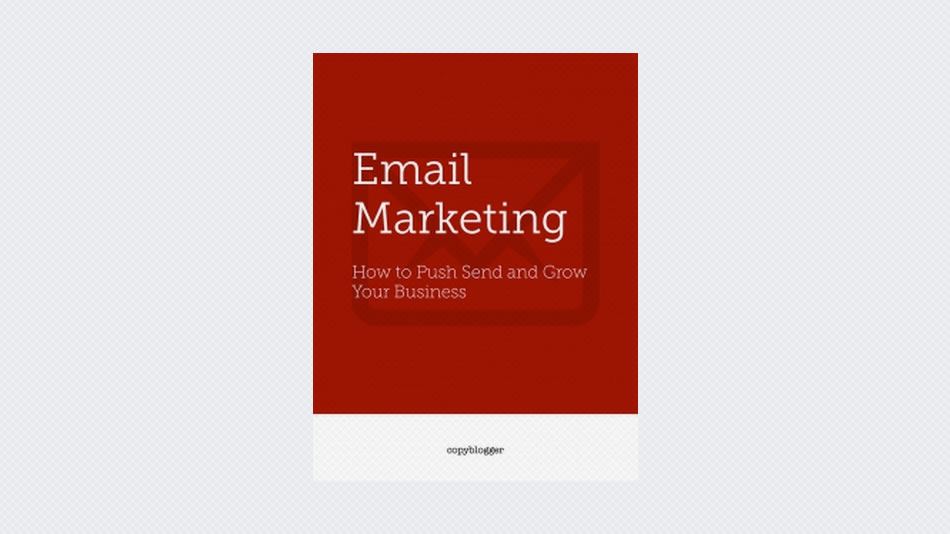 There is no better way to build a responsive audience of clients or customers for your business, than with the classic workhorse of the Internet, your email list. Email provides you the most direct line of communication for conversion to sales, and this ebook delivers the basic email marketing strategies that work toward that crucial end.
Email marketing strikes many as 'old-fashioned.' More fashionable venues like social media and mobile marketing get all the attention, and some people will even try to tell you that email marketing is dead. Unfortunately, reality doesn't agree. In fact, with a strong content marketing approach, email is more powerful than ever.
Why? Because it moves the conversation about your business or information product to a more personal environment – the in-box. And the email in-box still happens to be the #1 preferred channel for permission-based marketing messages, by a wide margin.