Content Marketing Research: The Crucial First Step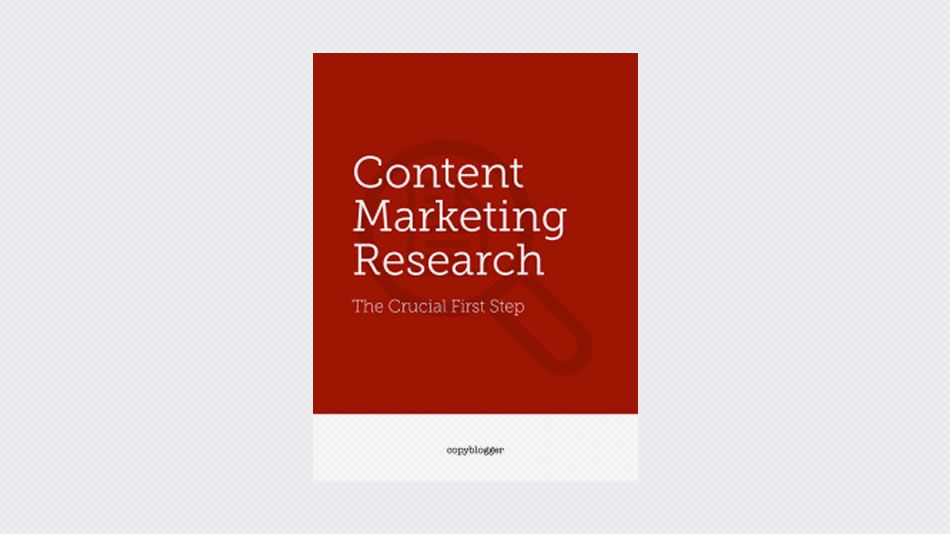 Let's face it – doing research isn't as fun as creating killer headlines, writing the first draft of a genius blog post, or crafting your next irresistible offer. But solid research is essential if you truly want to be successful as a content marketer. This ebook takes this typically unsexy topic and turns it into a very doable, and yes, even interesting, part of your business strategy.
When you hear the word 'research' in conjunction with content marketing, you might immediately think about keywords (and optimizing your content for search engines using those keywords). And yes – keyword research is incredibly important. Mostly because it's the language of your audience – even if search engines didn't exist.
But to really dig into your research, you need to start thinking beyond just search engine optimization research. You need to think bigger. Your audience is online right now, searching for things they want to discover more about, and looking for real-time answers to their questions. They're also socializing online in LinkedIn groups, Google+ circles, and Twitter chats.
So, it makes sense – your best research will come from the digging around and exploring in the places where your audience is socializing and searching.