Content Marketing: How to Build an Audience that Builds Your Business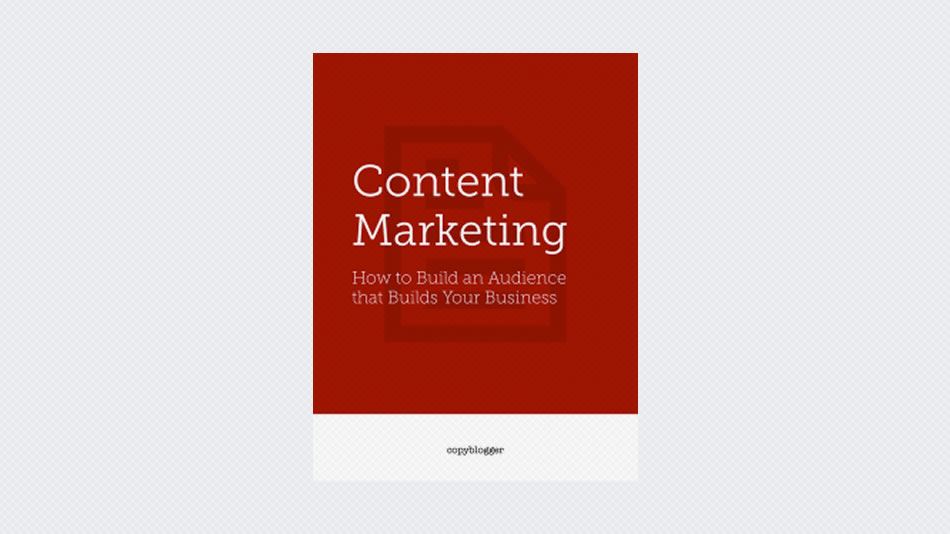 Content drives the Internet, and consumers are looking for information that solves a problem, not an immediate sales pitch. The trust, credibility, and authority that content marketing creates knocks down sales resistance, while providing a baseline introduction to the benefits of your product or service. Read this ebook and learn how to put the power of content to work for your business.
Content Marketing means creating and sharing valuable free content to attract and convert prospects into customers, and customers into repeat buyers. The type of content you share is closely related to what you sell; in other words, you're educating people so that they know, like, and trust you enough to do business with you.
If you're interested in marketing your business online (and who isn't at this point), you can't escape hearing about content marketing. It's everywhere you look, or listen.
You hear that people don't want advertising when making purchasing decisions; they want valuable information.
You hear that it's content that people desire and seek out, and it's great content that Google wants to rank well in the search results so those people can find your business.
You hear that it's content that spreads via social networks, generating powerful word-of-mouth exposure for savvy content marketers.
You hear that content is the best way to achieve what advertising is supposed to achieve, but doesn't do so well online getting people to know, like, and trust your brand.
You hear all of that, and yet, perhaps you're thinking …
So what? What does content marketing actually mean for my business?