WordPress and Ajax: 2nd Edition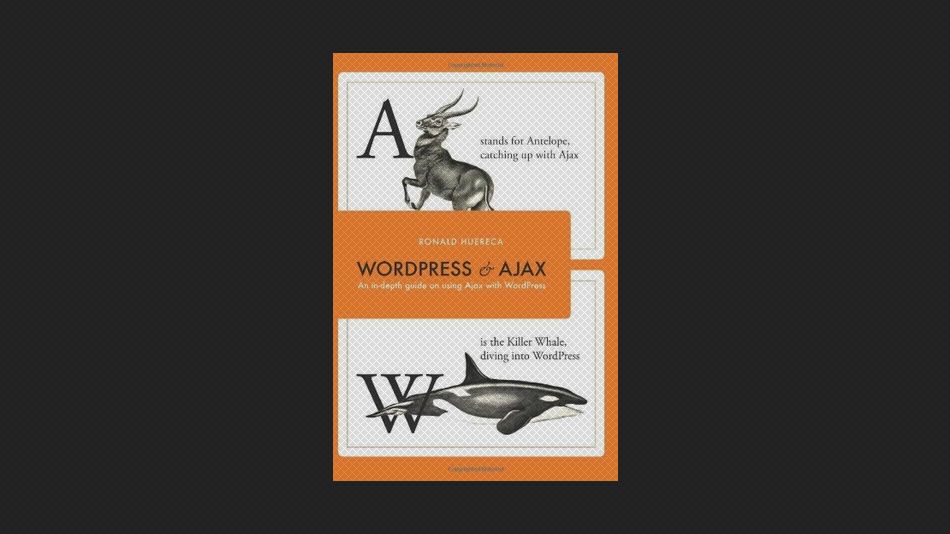 The WordPress and Ajax e-book is a comprehensive view on using Ajax with WordPress. It covers Ajax like you've never seen before. The book contains three real-life examples that provide the rationale and logic behind coding decisions, the reasons for Ajax's use, and the steps from inception to completion of the examples.
First, the book builds a foundation for you to send your first Ajax request.
This includes:-
An explanation of Ajax best practices – What Ajax should do, and what it isn't meant to do.
How to add scripts and styles properly to WordPress – How plugin and theme authors should add scripts to WordPress. This also covers page detection and other advanced techniques.
Properly formatting scripts using jQuery – How to adhere to the jQuery authoring guidelines for easy-to-read code and maximum compatibility.
Localizing your JavaScript files – How to add localized JavaScript variables without using PHP.
An explanation on how to override someone's scripts and styles.
WordPress security, including nonces and data validation.
Several different Ajax techniques are explained.