Winning the Zero Moment of Truth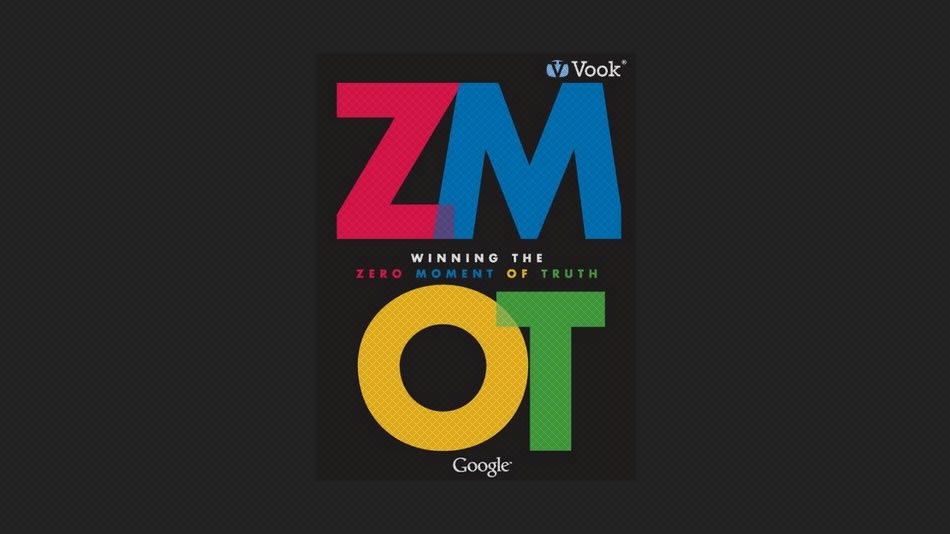 Jim Lecinski shares how to get ahead at this critical new marketing moment, supported by exclusive market research, personal stories, and insights from C-level executives at global leaders like General Electric, Johnson & Johnson, and VivaKi. If you're a marketer, a CEO, a sales rep, or an aspiring entrepreneur, this eBook will help you understand this shift in the marketing landscape and show you the strategies it takes to win.
The Zero Moment of Truth influences which brands make the shopping list, where shoppers choose to buy and with whom they share the results. It's up to us to join the conversation at this new moment where decisions are being made, and to provide the information that shoppers naturally crave, in all the ways that they crave it. This book will help anyone interested in those new moments before people buy, those Zero Moments of Truth where first impressions happen and the path to purchase often begins. If you care about helping shoppers explore, dream and find what they're looking for – in short, if you're passionate about the future of marketing – this book is for you.