Strategy+Business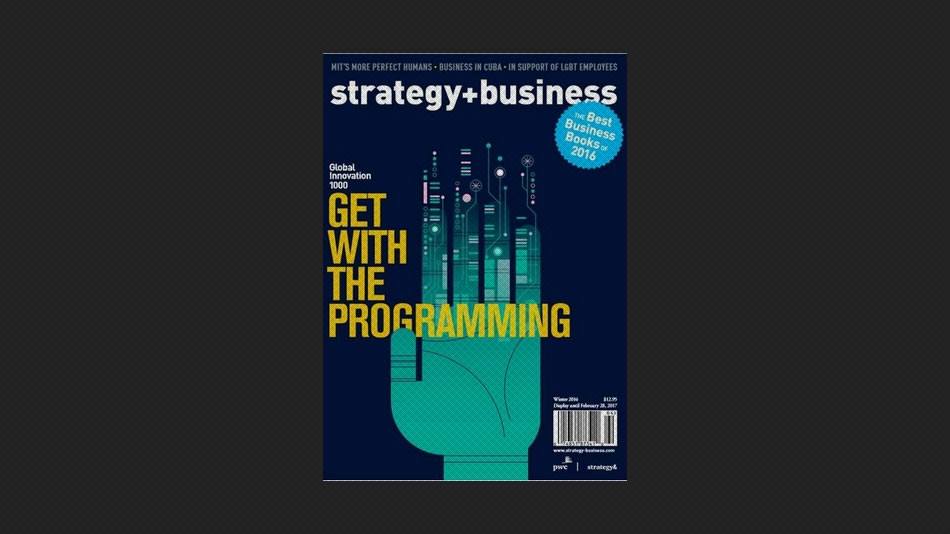 Strategy+business (s+b) is an award-winning management magazine for decision makers in businesses and organizations around the world. Our purpose is to illuminate the complex choices that leaders face – in strategy, marketing, operations, human capital, governance, and other domains – and the impact of their decisions. s+b is published in print, on the web, and in digital editions on a variety of platforms.
Distinguished contributors. We feature writing by chief executives and other well-known corporate leaders, best-selling business thinkers and philosophers, prominent academics and researchers, seasoned practitioners from the PwC network, and journalists with a track record in revealing the patterns below the surface.
Distinctive content. Our purpose is to find and share the ideas and stories that raise the game for management, written and expounded clearly enough to provide the basis for thoughtful action. Through in-depth feature stories, thought leader interviews, and strategic commentaries, each issue of strategy+business provides an informed, global perspective on ideas and practices relevant to large-scale corporations.