E-Business: Applications and Global Acceptance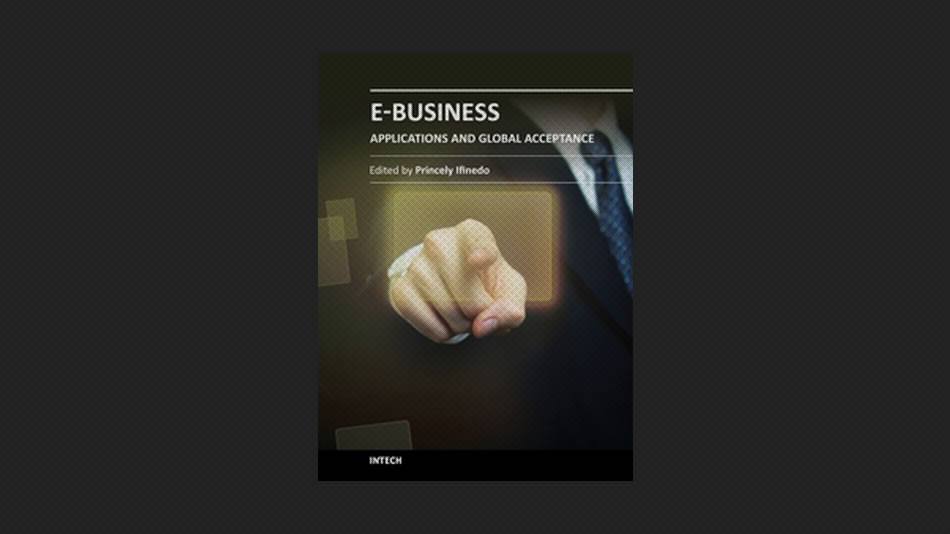 E-Business – Applications and Global Acceptance is a collection of well-written papers that employ empirical and theoretical/conceptual approaches to highlight insights on the global acceptance of electronic business (e-business) and other useful applications and conceptualizations in the area. As our knowledge of the e-business phenomenon continues to mature and evolve, it is pertinent that new insights and information be made available. This edited book is published against such a backdrop. In essence, this book seeks to provide value to both e-business researchers and practitioners, with information sourced from differing regions of the world.
The diversity in the sources of insights is welcome and this edited book covers a wide range of interesting, topical, and timely issues dealing with the acceptance of e-business applications or systems, business processes integration and management, the extension of e-business concepts to not-for-profit (nonprofit) organizations, and the construction of a service innovation model. Without a doubt, this book will be a comprehensive reference point for knowledge seekers who want to understand emerging conceptualizations, processes, and behaviors in the e-business domain.