85 Inspiring Ways to Market Your Small Business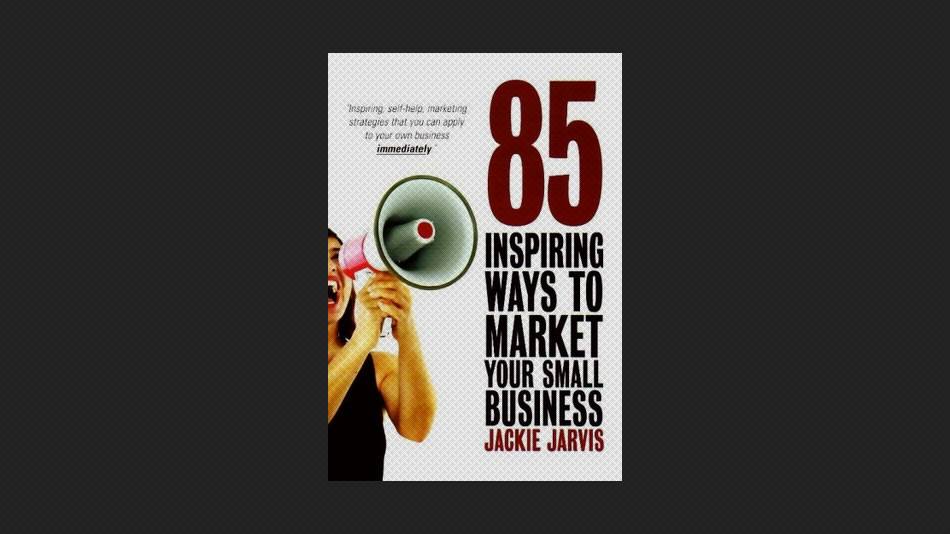 I have written this book for every small business owner and independent professional who wants to make a success of their business marketing. My aim has been to provide you with an easy to read guide full of ideas that ignite your passion for promoting your business and attracting more customers.
During the course of my work with small businesses I found many people frustrated with their marketing effort. Many find it hard work, confusing, time consuming and difficult to get a good return on any investment made. I wrote this book to inspire everyone who feels like this. I want to show you how easy it can before you to turn things around and start getting the results you deserve.
The ideas presented in this book are practical, real, straightforward and easy for you to apply yourself. This book is designed to be your own pocket marketing consultant. It is there to help you when you need a quick injection of inspiration and when you want to plan your marketing strategy. This book can be all you need to make your marketing work.