How To Attain Suspicious Success In Blogging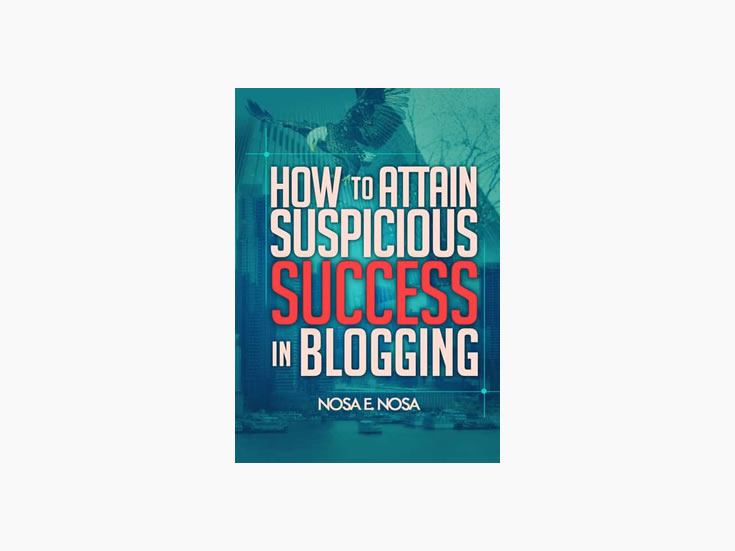 by Nosagie Nosa Ero
The E-book doesn't promise any shortcut to achieving success, they are no SEO tip or tricks covered because I am pro-content. Contents will always be king, it's always to hard to keep delivering quality contents but once you have committed to the task, you will always reap the benefits.
This E-book is to teach you how to get unexpected success from blogging, grow your blog and become an authority in your niche!
The lessons in this eBook stem from personal experience. I am not a pro-blogger, just a passionate blogger who failed on several attempts but has experienced success after overcoming frustration.
Click on the link below to start downloading this free ebook:-
How To Attain Suspicious Success In Blogging – 40 pages, 791 KB (PDF)
Items posted here are free at the time of posting. If you find they are no longer free, kindly notify us immediately through our contact form.