Social Networking Exposed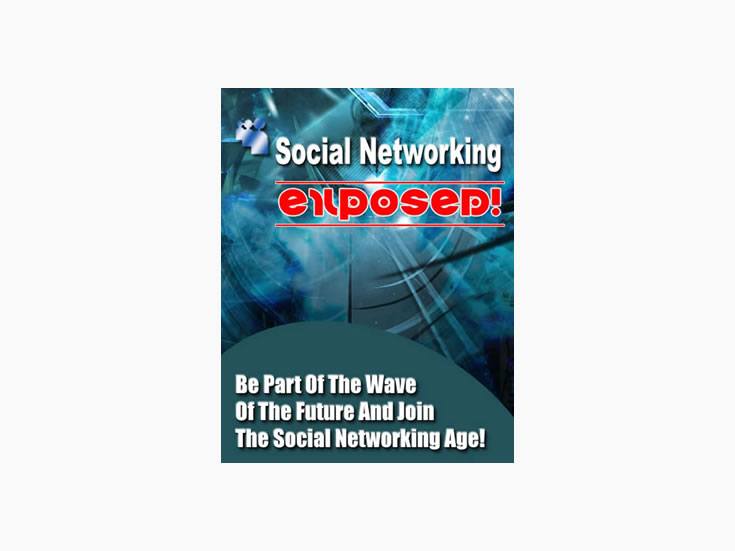 Social networking. We have all likely heard of it before, but not everyone knows what it means? If you were asked to define what social networking was, would you be able to give an accurate definition? Unfortunately, most individuals cannot, even though it is likely that they participate in some form of social networking, especially online.
Social networking is defined as the grouping of individuals together into to specific groups, often like a small community or a neighborhood. Although social networking is possible in person, especially in schools or in the workplace, it is most popular online. This is because unlike most high schools, colleges, or workplaces, the Internet is filled with millions, if not more, of individuals who are looking to meet other Internet users and develop friendships.
When it comes to social networking online, websites are used. These websites are known as social networking websites. Social networking websites are, in a way, like an online community of Internet users. Depending on the social networking website in question, many of these online community members share a common bond, whether that bond be hobbies, religion, or politics. Once you are granted access to a social networking website you can begin to socialize. This socialization may include reading the profiles or profile pages of other members or even contacting them.
Click on the link below to start downloading this free ebook:-
Social Networking Exposed – 20 pages (PDF)
Items posted here are free at the time of posting. If you find they are no longer free, kindly notify us immediately through our contact form.