Network Marketing Pitfalls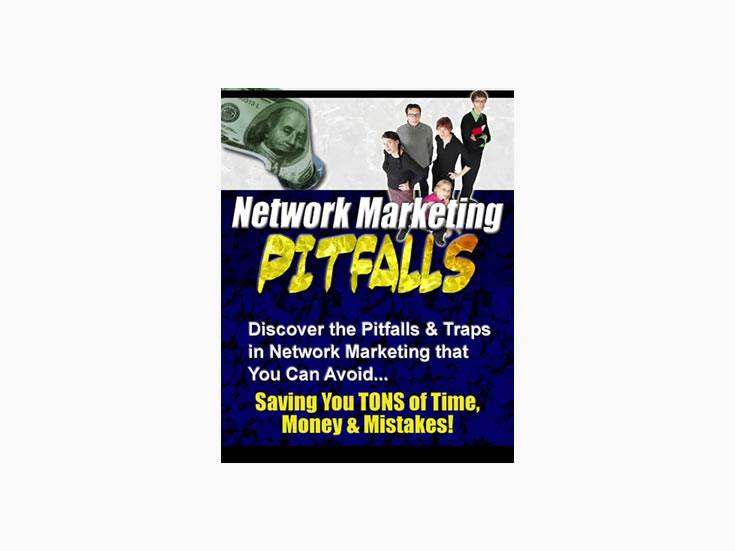 Welcome to the exciting follow-up book on Network Marketing Survival. In the first book, we have explored on one of the most important yet least talked about, most overlooked aspect of network marketing or Multi-level Marketing (MLM) – Knowing how to CHOOSE a network marketing company and getting the most out of it.
Now what? Okay. I have chosen the right company. Will it really work for me? The truth would sound more like how can I makethe company WORK in my favor?
Remember the staggering truth that 95% of people fail in MLM? I strongly believe that among the 95%, there are sincere, hardworking people who work hard to make the business work for them, but are spending most of their time and money DOING ALL THE WRONG THINGS!
This book once again is not a typical HOW TO guide. There are lots of HOW TO scattered throughout the Internet and many, many more HOW TO available from your upline and from MLM books all around the world. Yet strangely many people miss out the fact that it is EASIER NOT TO do the WRONG THINGS than learning to do the RIGHT THING.
Click on the link below to start downloading this free ebook:-
Network Marketing Pitfalls – 24 pages (PDF)
If you've missed the first ebook – Networking Marketing Survival, click here to get it.
Items posted here are free at the time of posting. If you find they are no longer free, kindly notify us immediately through our contact form.