An Expert Talks to You About Ebooks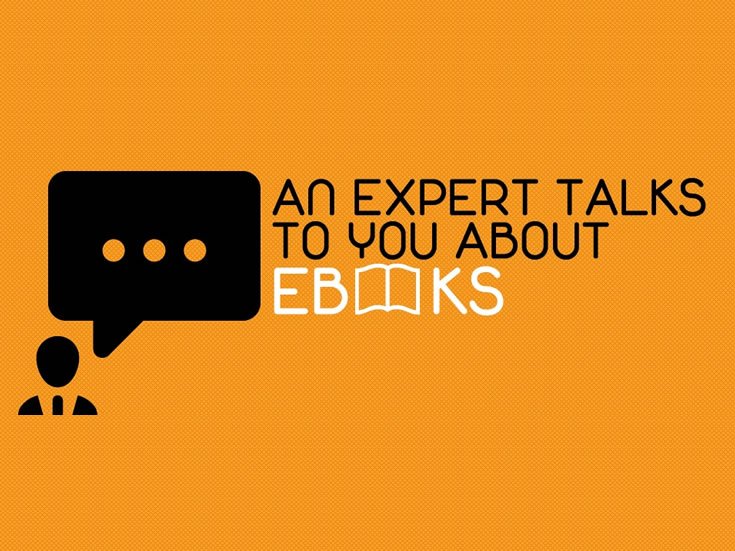 E-Books are part of the new frontier of cyberspace. They are an entirely new medium for sharing marketing information, ideas, techniques, and expert knowledge. Each day the number of people accessing the Internet grows, causing the exposure of your E-Book to increase incrementally. It's obvious why electronic self-publishing has become so popular so quickly.
The publishing industry, I hope, does not intend to forever banish the printed word to the dustbin of history. Books in print have their own special qualities and merits, and the world would be diminished by their disappearance.
Click on the link below to start downloading this free ebook:-
An Expert Talks to You About Ebooks – 13 pages (PDF)
Items posted here are free at the time of posting. If you find they are no longer free, kindly notify us immediately through our contact form.